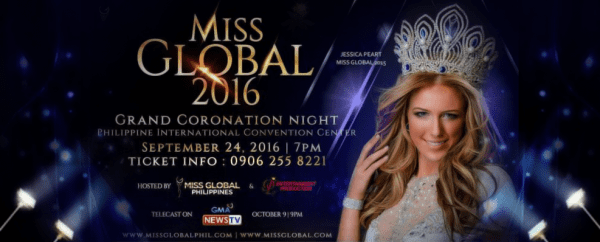 Philippine International Convention Center
The Philippine International Convention Center (PICC) made history as Asia's first international convention center, setting a trend that led other countries to build their own.
Designed by Leandro V. Locsin, a Filipino National Artist in Architecture, the PICC Complex formally opened on September 5, 1976 to host the World Bank's International Monetary Fund Annual Meeting. After this, the Philippine International Convention Center (PICC) established itself as one of the most versatile event arenas in the Asia-Pacific region by being the venue of political summits, medical conventions, and concerts of international artists as varied as Luciano Pavarotti, the Bolshoi Ballet, Ricky Martin and Burt Bacharach.
Built on reclaimed land along scenic Manila Bay in the Philippine capital, the PICC has more than 70,000 square meters of floor area and a range of facilities that can accommodate almost any gathering of any size.
The PICC has five (5) building modules, the Delegation Building, Secretariat Building, Plenary Hall, Reception Hall and The Forum. Spaces herein are versatile enough to be transformed into almost any number of settings for any kind of exhibition, convention or special event.
Between 2002 and 2005 he began presenting on the U.S. version of Junkyard Wars. In 2003, he was listed in People's (Magazine) Sexiest Man Alive issue. He then went on and hosted G4's series Sweat, G4 Sports and Formula Drift. After that, he went on to host TBS' Big Playstation Saturday and TBS Weekend Extra. He then became a correspondent on entertainment programs such as Extra and On Air with Ryan Seacrest.
In 2006, he starred in the music video "Somebody Like You" by the band Pop Evil. Morreale was the host of the 2007 game show Temptation, an adaptation of the Australian remake of Sale of the Century.
In 2008, Morreale hosted season one of the Country Music Television reality TV series Can You Duet, a talent search for undiscovered country music duets. In 2009 and 2010 Morreale went on to Host Season 1 & 2 of Dating in the Dark, a reality dating show on ABC. In 2010 he married Kacey Coppola, one half of country duo Kate & Kacey. They were married in Antigua on August 7. In 2012 he began hosting NBC's new interactive game-reality show, "Escape Routes".
Since 2009 he has hosted "AT&T U-verse Sports" and "Buzz" for AT&T U-verse TV customers. In 2013 he started hosting "American Airgunner," the first and only U.S. televised show to feature airgun shooting sports on the Pursuit Channel.